The New Standard for Prescription Safety
Integrate our CDS components without
 compromising your roadmap.
Leverage the accuracy of Synapse Platform's APIs and components to provide your healthcare professionals the reliable and intuitive tools they need to ensure prescription safety and precision for their patients.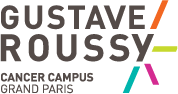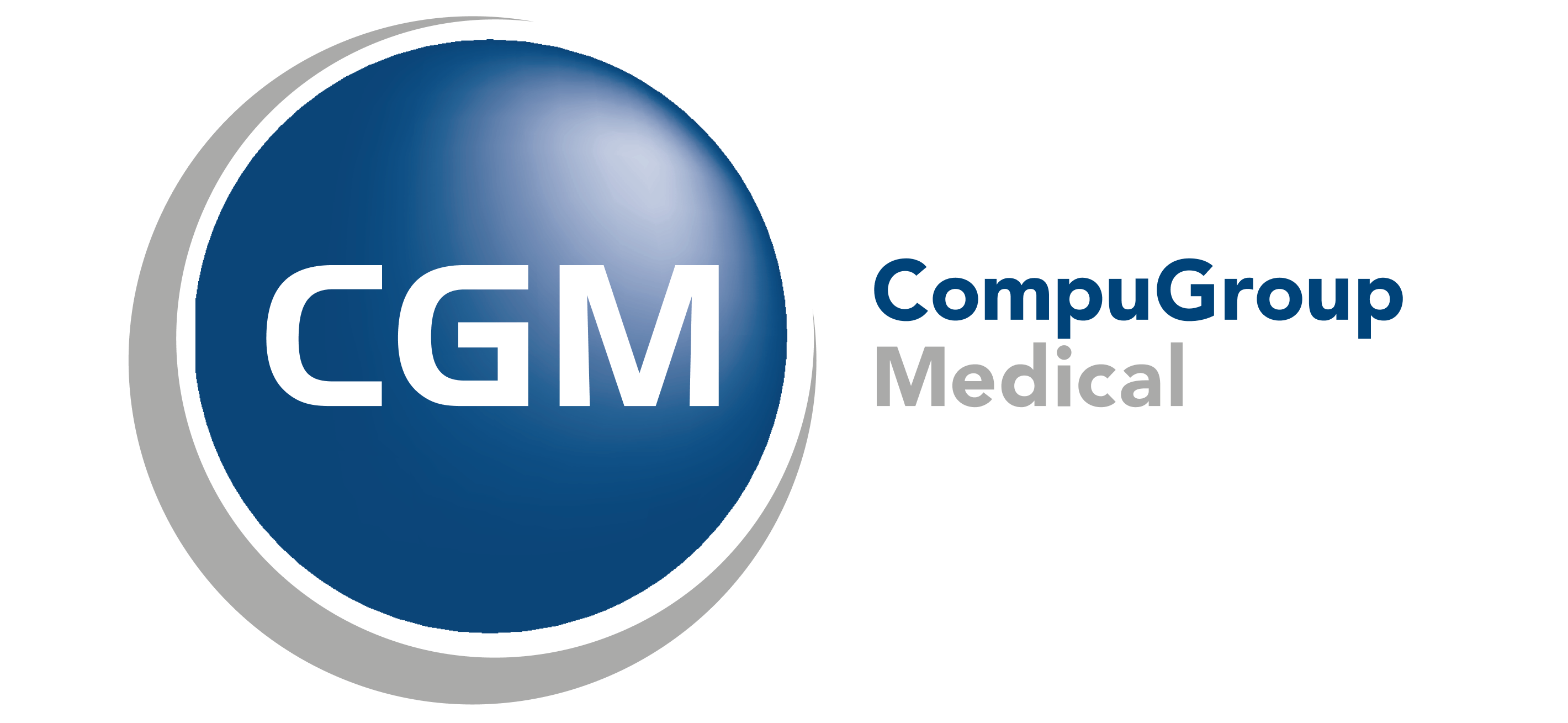 Easy to deploy, simple to use.
Designed for efficiency all-around. Be up and running in less than a day.
Patient Safety
Robust, real-time drug data ensures prescription safety for improved patient outcomes.
Documentation & Support
Synapse Platform's API & components include full documentation and come with easy access to our support team.
Plug 'n Play
Our component library makes it easy to deploy the tools required by your providers to access the drug data they need.
Customizable Front-End
Turnkey, front-end components, that are fully customizable to integrate seamlessly into your own design system.
Fully customizable components
 to match your design system
Power your product with out-of-the-box components that can be styled to create an immersive prescription experience.
Start powering your health tech product today
Step 1
Integrate our Autocomplete API
The Autocomplete API predicts the user's query, accesses drug data and provides drug options as the user types.
Step 2
Integrate our component library
Ensure safer prescriptions by integrating ready to use
components from Synapse Platform's library.
Step 3
Add the components of your choice
You can integrate our prescription assistance components into your UI and adapt the look & feel to your own design system. Use CSS properties to customize font, color, border radius, spacing, and more.
Patient-Centered Prescribing
 Tools for Better Care
Accurate and reliable prescription decision support for increased patient safety.
Autocomplete
Provides medication suggestions as the user types or by taking a picture of the prescription via Optical Character Recognition (OCR).
Learn more
Dosage Check
Adapts the patient's drug dosage and detects deviations from thresholds for dosages (doses and frequency of administration) and durations of treatment.
Clinical Profile
Enables personalized prescriptions that take into account the patient's clinical conditions.
Drug Interactions
Analyzes drug-drug interactions and then cross-checks with the patient's clinical condition.
Adverse Events
Lists all adverse drug events detected in the prescription and filters them per frequency of occurrence and per medication.
Drug Clinical Alerts
Detects all contraindications based on the patient's clinical profile.
Geriatric Guidelines
Identifies potentially inappropriate medications for older people.
Monographs
Gives users quick access to all available information on a drug.
Data Import
Transforms text into structured data to detect drugs and their dosage via images, imported documents or free text.
Innovative Companies Choose Synapse Platform
Client Testimonial
Hellocare uses Synapse Platform to increase patient safety for their telehealth platform
Challenge : Hellocare's objective was to make its remote consultations safer and to improve the prescribing experience for its physicians. The solution needed to be fast and easy for Hellocare's technical teams to integrate and deploy, whilst also being maintenance-free.
As a result the telemedicine platform chose to partner with Synapse Medicine for its proven technological expertise in simplifying and safeguarding the prescribing process, and for its rapidly deployable turnkey modular solution.

Morgan Angelini
CTO at Hellocare
"Our choice to integrate Synapse Platform's API and components into the Hellocare platform was quite logical as the solution makes it easier to prescribe safely.In addition, the documentation was straight to the point and allowed us to deploy the API and components in less than 30 minutes. The fluid implementation of the Synapse components into our user interface has led to its wide adoption and frictionless use."