Looking for the right drug database?
We handle the complex drug data for you.
Synapse Platform processes real-time drug knowledge with clinical data to detect potential risks and discrepancies, improving medication decision support so healthcare professionals can provide the best-personalized care possible.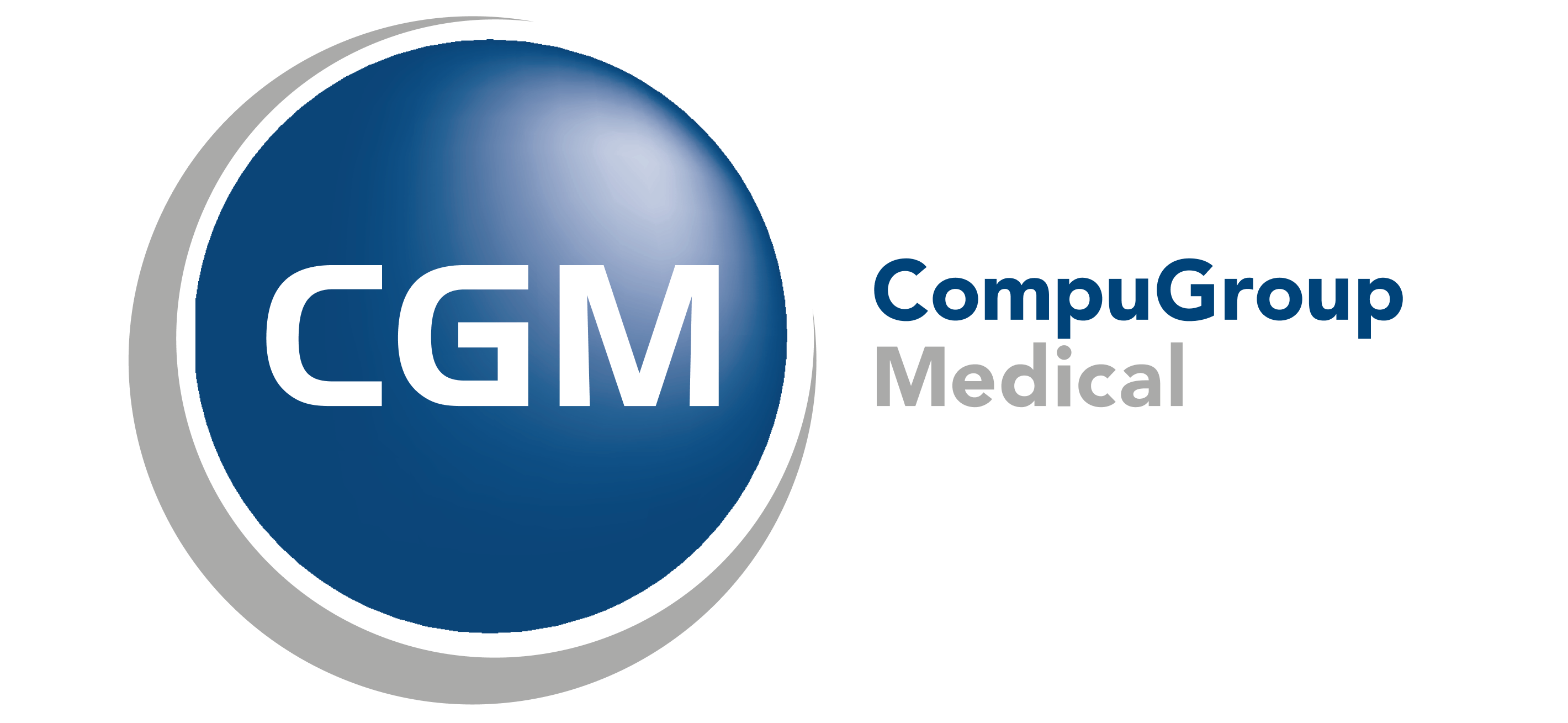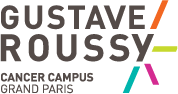 Synapse is more than just a drug database
Using the latest advancements in machine learning and NLP, Synapse facilitates clinical decision-making for healthcare professionals and helps patients better adhere to their treatments.
Pharmacological Literature
 and Drug Ontologies
Extraction of pharmacological data and drug ontologies only from verified sources.
Synapse's Knowledge Graph
Continual updating of knowledge base for 100% reliable information on drugs.
Clinical Decision Support
Clinical recommendations are provided through the suite of components that drives all of Synapse's digital solutions.
Start powering your product with Synapse's drug data and clinical decision support components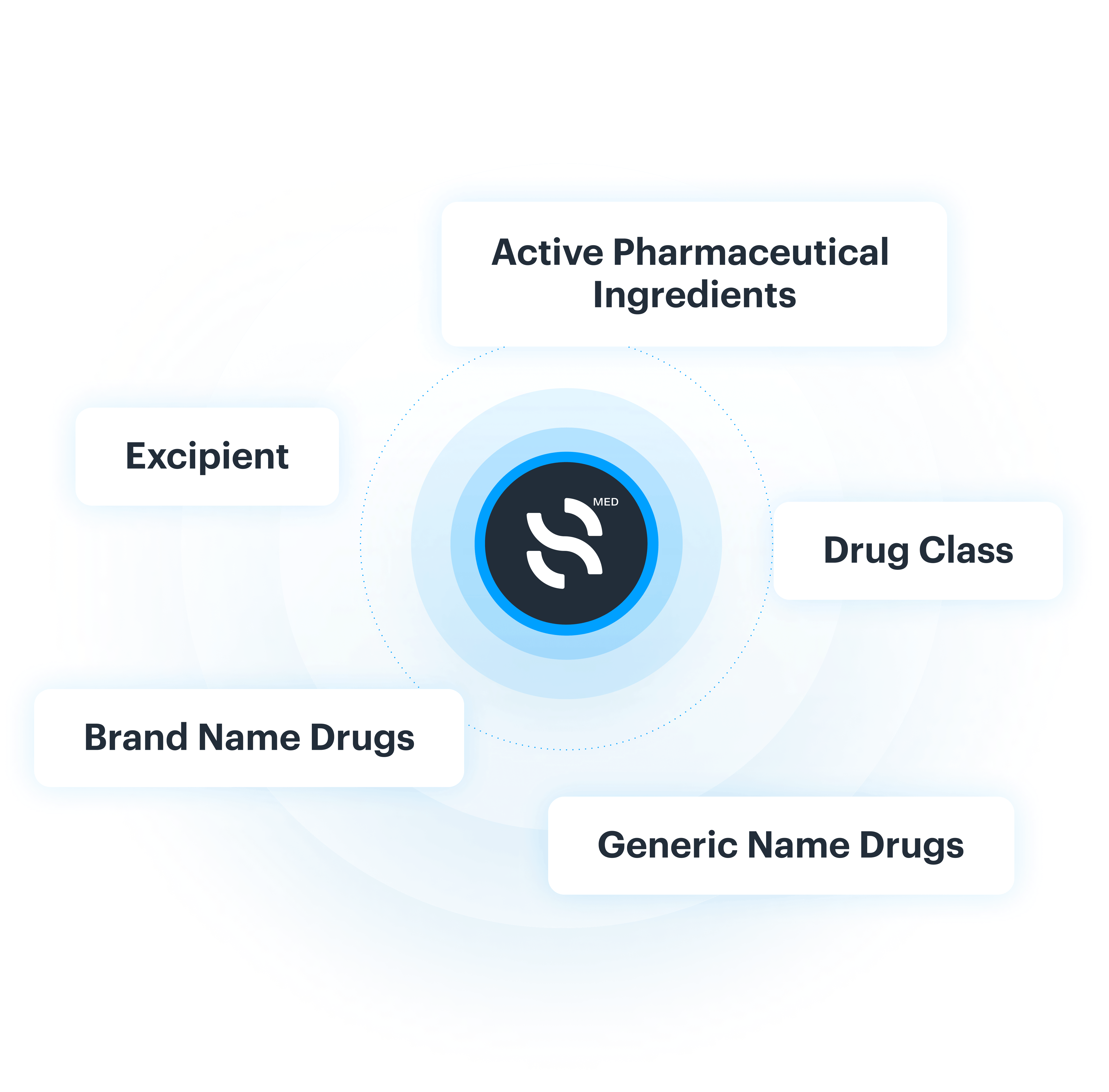 Step 1
Integrate our Autocomplete API
The Autocomplete API predicts the user's query, accesses drug data, and provides drug options as the user types.
Step 2
Integrate our component library
Ensure safer prescriptions by integrating ready to use
components from Synapse's library.
Step 3
Add the components from our suite
You can integrate our clinical decision support components into your UI and adapt the look & feel to your own design system. Use CSS properties to customize font, color, border radius, spacing, and more.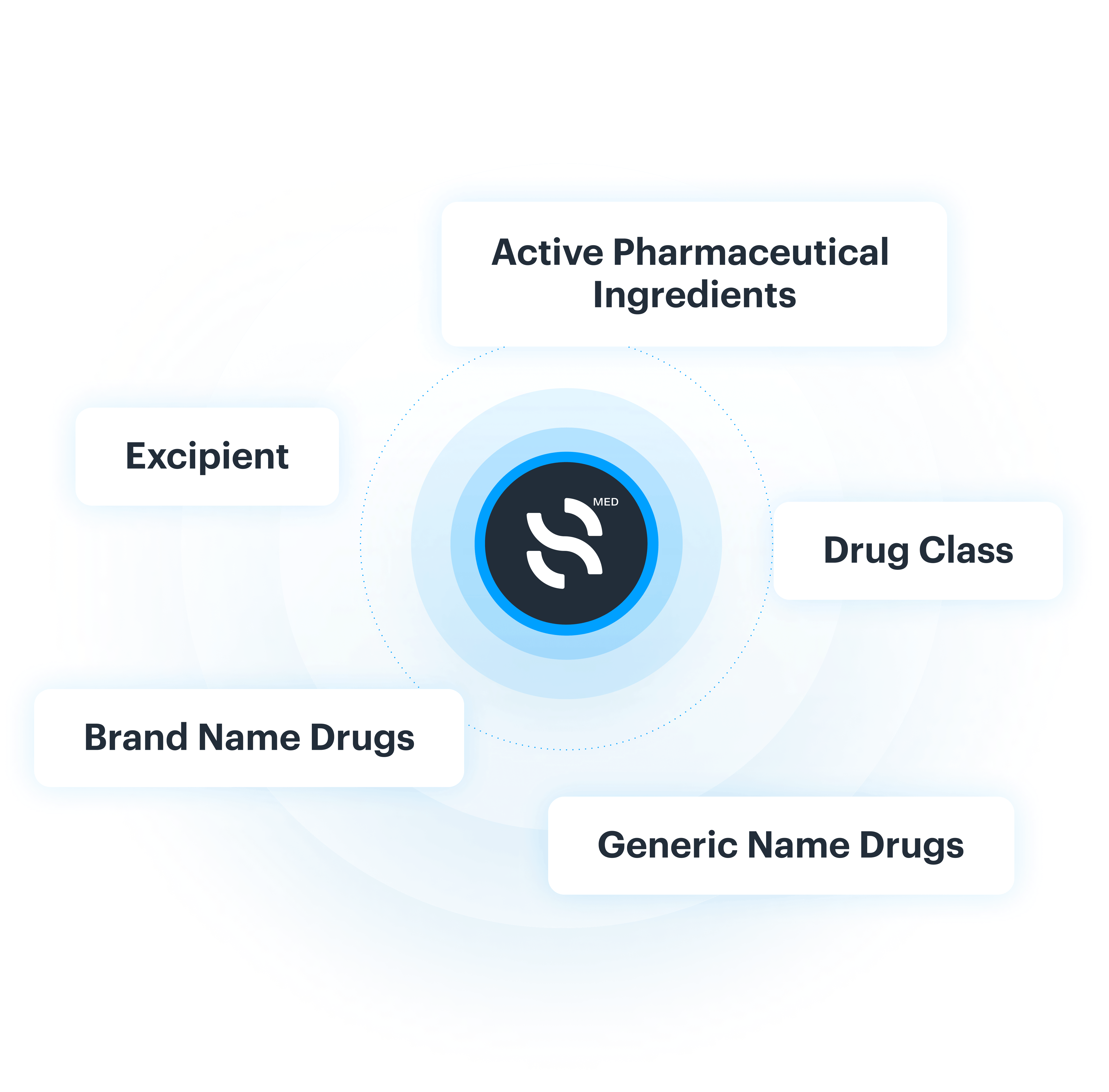 Actionable drug data at your fingertips
All-in-one drug database with clinical decision components, designed for efficiency all-around.
Documentation & Support
Synapse's drug API & components offer extensive documentation and expert support for effortless integration.
Easy to deploy
Unlock streamlined drug data access for your providers through Synapse's flexible modular approach.
Customizable Front-End
Customizable front-end components that seamlessly integrate into your design system